Let's redefine the concept
of humanity's future using blockchain
We want the new generation of the web accessible to everyone.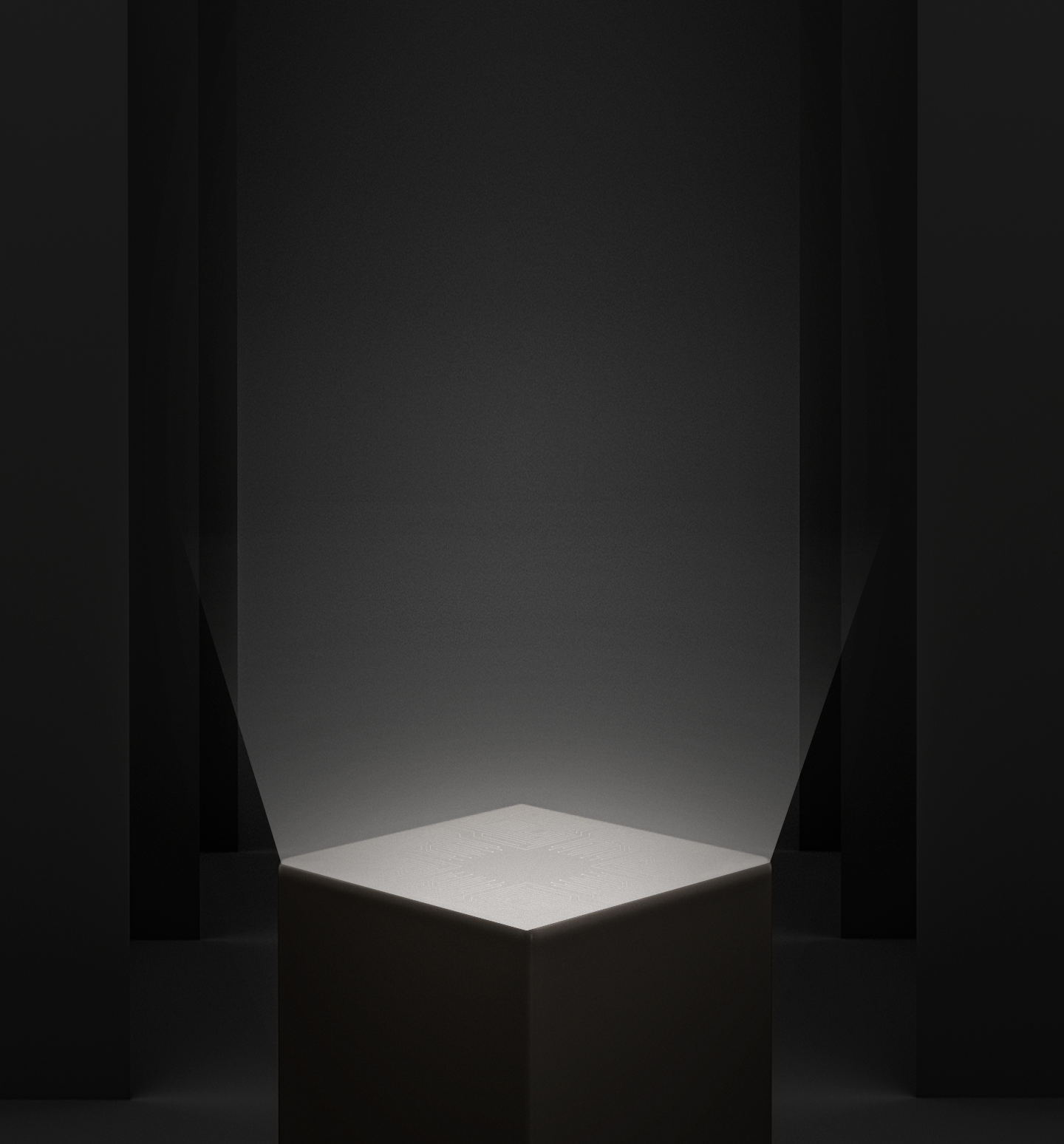 We develop seamless experiences
through disruptive tech
Back in the '90s, everyone wanted a website.
Today, almost every form of human communication is digital.
Powered by



Audited by


Powered by



Audited by


Powered by



Audited by


Our Web3 Services
Blockchain development
We cover the entire Blockchain and Web3 Software Development process. From product vision to application design and software enhancement.
Our Web3 Services
Blockchain Consulting & Advisory
Have better results. Make better decisions. Our consulting services dive into a broad range of industries to help your company reach the top, no matter the stage of development they are in.
Sucessfull products
A quick selection of our digital products we loved creating
ATMO

ATMO software allows you to buy and sell cryptocurrencies such as Bitcoin, Ethereum, Litecoin, and more. Introducing your business to the crypto world is the right move.

BetVerse

BetVerse powers Play to Earn across a metaverse of web3 gaming platforms, connecting them to a universe of payment systems to spend in real life.

View more

OTC Trading

Crypto OTC is the trading of crypto assets directly between two parties. This trading takes place off cryptocurrency exchanges to avoid slippage.

Bitcoin ATMs

Buy and sell cryptocurrencies easily using our Bitcoin ATMs. All you need is a wallet.
Contact us
Let us decentralize your business.